Sunrise Market, All You Need At One Stop
Sunrise Market is a Beltsville business serving the area since 2001. Your one stop for getting household supplies, dollar store items and financial services. Some services that we provide are Maryland Lottery Agent Plus, Western Union, Bill payment, money order and check cashing. All of your household and financial needs will we taken care of in one stop. 
One Stop Shop
Come to us for Maryland Lottery Agent Plus cashing where we can cash your winning tickets up to $5,000. Enjoy a relaxing game of Keno and RaceTrax in our players area and get great customer service with 4 dedicated lottery machines.  
Services
Maryland Lottery
Get Your Daily Tickets Here. We carry the complete selection of all Lottery Products and all the Instant Tickets .
Western Union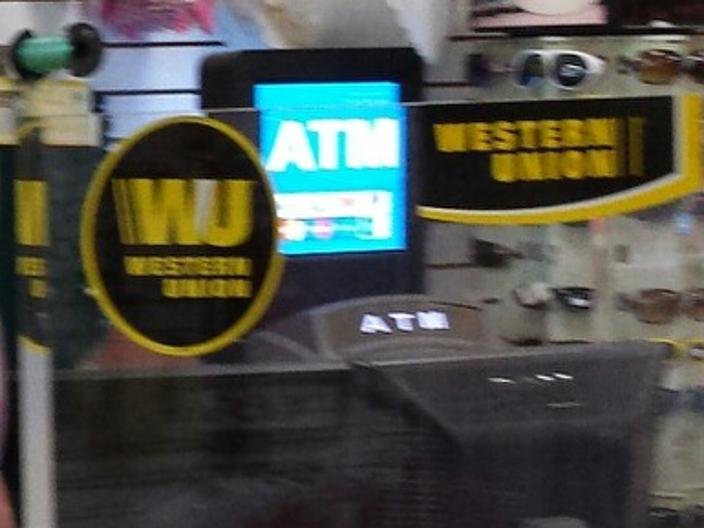 Send Money to Your loved ones. We offer the best rates.  In a bind dont worry you can also Receive Money here.
Bill Payment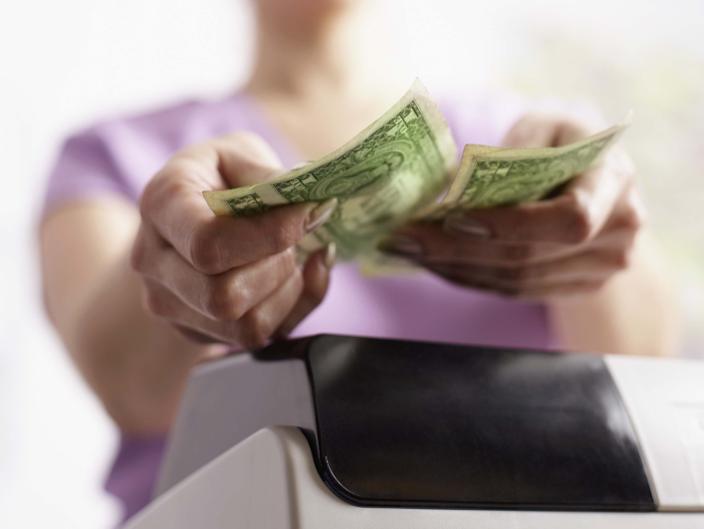 Pay all your bills like Utilities, Credit Card and Rent here.
Products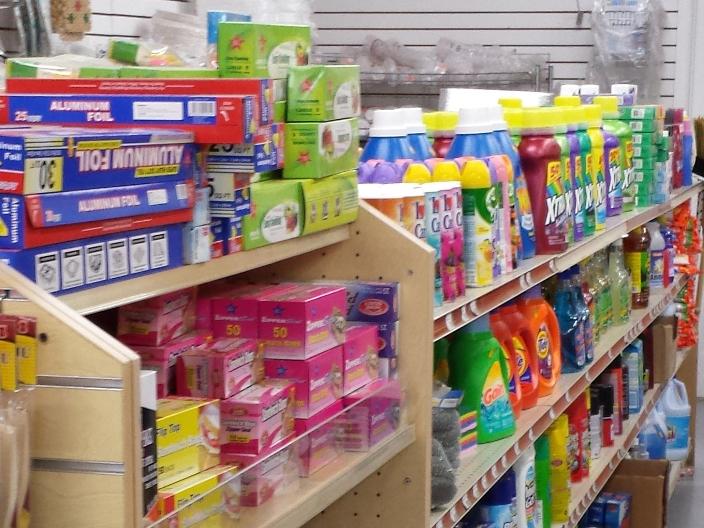 Laundry Chemicals
Get all your laundry supplies, while you convinently do your laundry next door.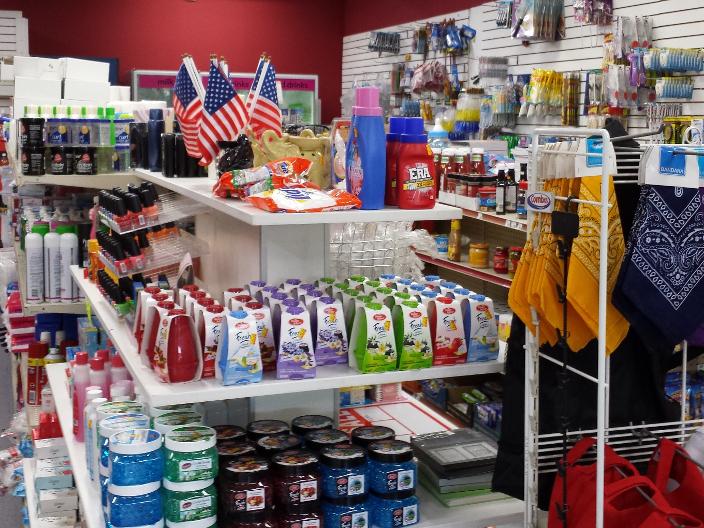 Dollar Store Items
Get lots of dollar store items, like Cleaning Supplies, Balloons, Household Supplies, School Supplies.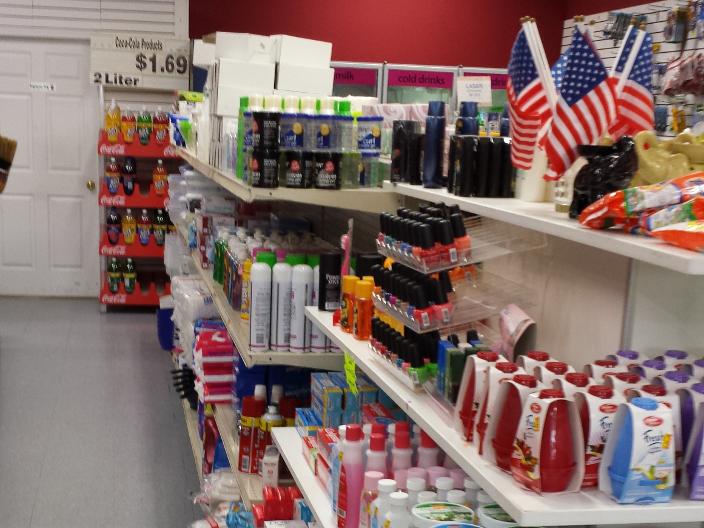 Household Products
Get many more household products
Quick Personalized Service
Come to Sunrise Market now and take care of all your needs in this one stop shop. Why stand in a long chain line in stores when you can get all your dollar store needs along with all the financial needs you and your loved ones need taken care off.